Advantages for tourists visiting Gorce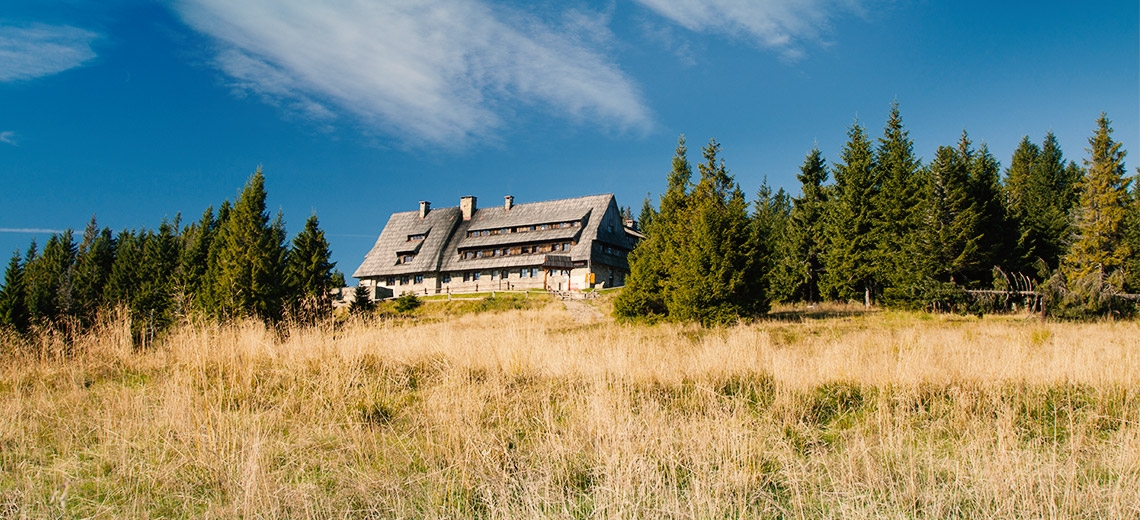 Is it possible to visit Polish mountains and do not admire their beauty? They happen to be an object of sighs of the conquerors, people are lost in admiration and respect. Mountains together with fauna and flora create an unforgettable landscape. Many visitors consider Gorce with the surrounding of Lake Czorsztyn especially beautiful mountain range. Why is this? Let us reveal a bit of the mystery of this place in the short article.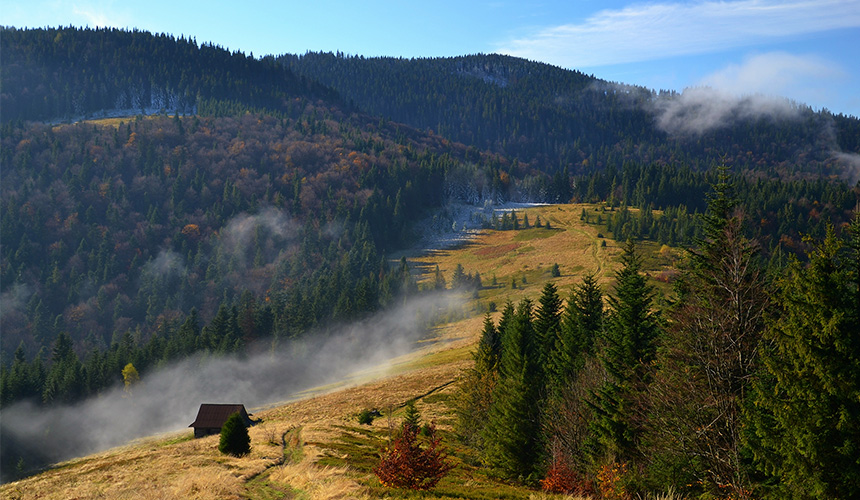 Nature that tempts tourists with its beauty
People who visit Czorsztyn or Szlembark area use to say how incredibly good they feel here. No wonder. Every day they experience an untainted nature. The conditions for tourism in this area are therefore extremely attractive. A contact with unspoiled flora and wild animals allows people to increase the level of vitality.
Everyone needs it especially nowadays, when our lives are uncompromisingly fast. If you choose to visit Gorce, you will discover plants unique in Poland. Pieniny forests are mainly treestands of beech, fir, spruce and sycamore trees. Smaller species of plants are so numerous that it will be difficult even after a few visits to discover them all. These include Zawadzki Chrysanthemum, Dryas octopetala or Centaurea triumfettii. But the miracle of nature, which we will not see anywhere else in the world, is Erysimum hungaricum or Taraxacum pieninicum.
The animal kingdom is equally rich here. While walking along the trail, sometimes you will be able to see deer, lynx, wildcats and with a little luck also wolves. Amateurs of caverns and cave tours will come across bats. But remember not to disturb animals in their normal existance. Eventually, they are afraid of us much more than we are.
Tourism and Recreation in Gorce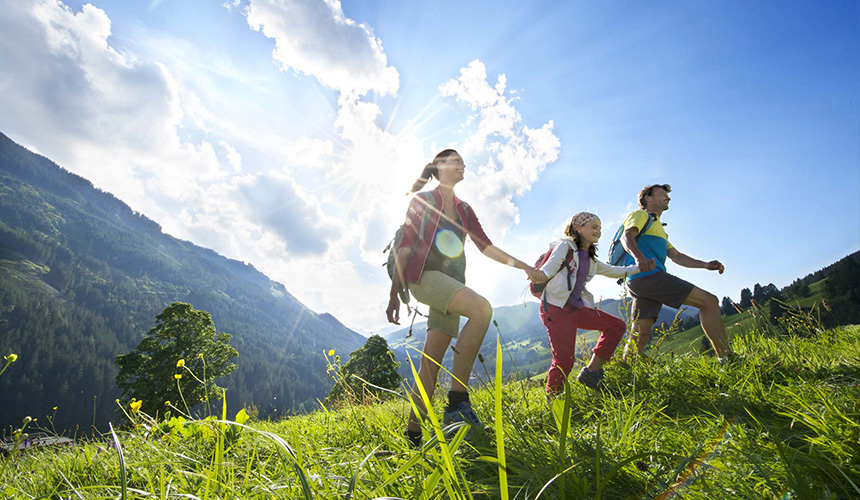 Tourist attractions in Gorce are unlimited. We can explore on foot or by bicycle trails. The length of the trails is sufficient for dozens of expeditions in the unknown. Each of them will create unique memories. Eventually trip to Lake Czorsztyn may turn out to be the most remembered. Since water level has been slightly lowered, landscape has even more interesting and unique appearance. There are tourist hostels in the area and there are also meetings organized to promote a healthy diet and active lifestyle. Those who prefer to be guided can hire guides that thoroughly introduce countless mysteries of the region. They are definitely worth exploring.
See also - Lake Czorsztyn attractions and attractions of the area