Lake Czorsztyn attractions
A trip to the mountains is not only watching beautiful landscapes or admiring the unique kingdom of the local nature. It is also the time at which we can recharge our batteries. The pleasure is that we ourselves choose the way to do it. Fortunately, there is number of possibilities both in summer and winter. Following text will focus on tourist attractions that we can enjoy in the area of Lake Czorsztyn.
Numerous Lake Czorsztyn attractions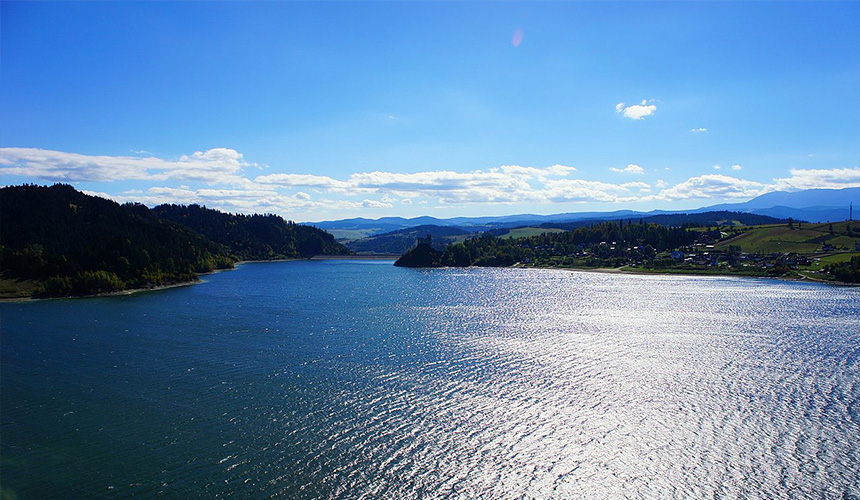 Let`s start with more active forms of spending time during vacation. Those who love animals, especially horses, can spend time in the nearby stud. There are organized activities for a whole family. Children can practice their riding skills from scratch. Spending time together in the open air will positively affect not only health but also family ties. Alternatively, gentlemen can do fishing. Dunajec river and its tributaries are a paradise for anglers. They surely will be satisfied with the variety and size of fish caught.
Winter and summer activities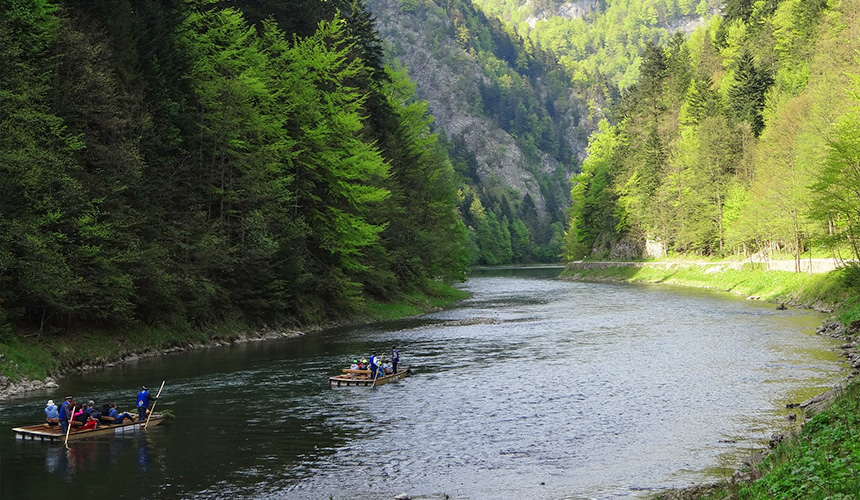 Those of you who prefer to revel in the snow during winter can visit local ski slope, which is also a great viewpoint. During winter and in the summer when the weather is favorable, you can go for a paraglider flight with an experienced instructor. More experienced enthusiasts of the sport will appreciate the fact that you can also fly yourself. The area surrounding Czorsztyn Lake is very picturesque, therefore the view during a flight is breathtaking. If someone prefers to test their skills in water sport categories, he or she can participate in kayaking or rafting. Thanks to the excellent topography of the area, rafting is flourishing here.
Places worth visiting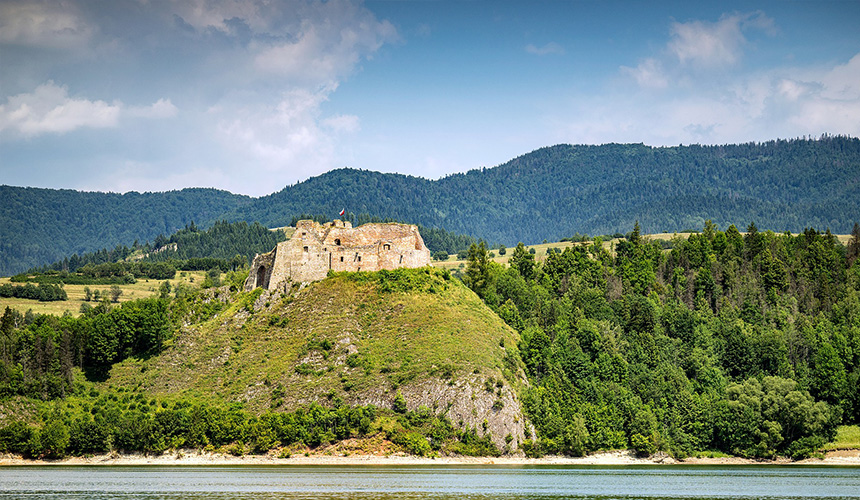 Enthusiasts of peace and quiet who prefer to enjoy their expedition in a subtle manner will be delighted with the unique places ready to be discovered. The Czorsztyn Castle is an obligatory place when it comes to sightseeing. This medieval fortress is full of mysteries that local guides are ready to reveal to visitors. During the tour, you will find out some facts about population of the place, answer to questions why the fortress was placed in this rather than another area and whether the stories of local hidden treasures are true. Other attractions are: a visit to the Open-air Museum, the nearby castle in Niedzica and the Pieniny Museum. In the evening, you can visit the Guest Manor, to see its architecture emphasized by original lighting. It proves that Lake Czorsztyn is unique not only for its landscapes.
See also - Advantages for tourists visiting Gorce and attractions of the area